Our Publications
Books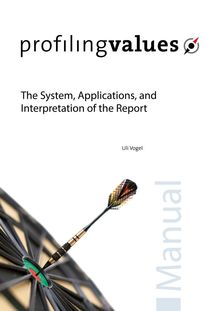 Profilingvalues Manual - The System, Applications, and Interpretation of the Report
The profilingvalues Manual helps professionals gain insights into the logic of the profilingvalues system and the unique approach of this value metric method by Robert S. Hartman. Seize the opportunity to discern people more deeply and create viable solutions for any consulting situation.

The manual serves as a reference book for understanding the science of Robert S. Hartman. It contains the complete information needed for performing a profound and comprehensive analysis of the profilingvalues report.
Studies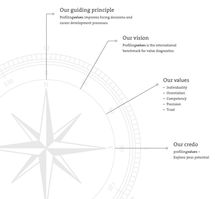 Background and Validation Studies
In case you are interested in more information regarding the methodology of the profilingvalues procedure, you can download a compilation of scientific studies as well as further explanations.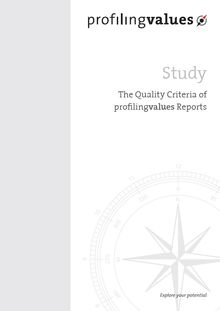 Quality Criteria of profilingvalues Reports
In this study the quality criteria of profilingvalues is examined. General information is provided about
principal and secondary quality criteria and then placed in relation to the profilingvalues report. For fast
readers the test criteria are shown conclusively summarized in an overview beginning on p. 13.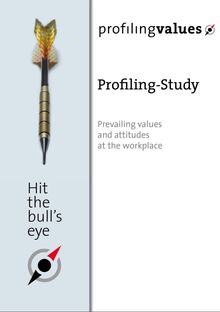 Prevailing values and attitudes at the workplace
This study addresses scientists and interested professionals working in the field of psychometric methodology, personnel selection, and staff development as well as management consulting.
Accordingly, the explanations of the scientific approach and method of calculation are extensive.