profilingvalues Introduces Itself
profilingvalues is an emerging, innovative company with headquarters close to Munich. It was founded in 2009 by Dr. Ulrich Vogel. In December 2013 an internationally operating subsidiary opened in Spain.
The profilingvalues team welcomes your questions and the opportunity to advise you in personnel selection and personal development topics.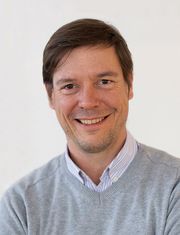 Dr. Uli Vogel
Managing Partner
E-Mail
Uli Vogel is the founder and Managing Director of profilingvalues since 2009. He made a name for himself as Office Manager at Neumann International, as Senior Consultant at Mercuri Urval, and as a member of the management team at RayCon International. He linked the experience gained from this period to the value diagnostic findings from the nominated scientist for the Nobel Prize, Robert S. Hartman, to create an innovative, exceptional tool for the most important resource in the business world ‒ people. The vast areas of application for profilingvalues makes Uli Vogel a nationally and internationally sought after partner for decision makers from industry and business for strategic and conceptual questions in the entrepreneurial field or in Human Resources.
Team Germany
Team Switzerland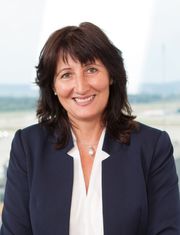 Maria Tobler
CEO - profilingvalues Experten-Team Schweiz
E-Mail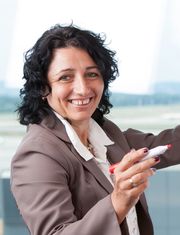 Margarita Basauri
Coach - profilingvalues Experten-Team Schweiz
E-Mail
Team Spain